We are thrilled to announce that NitroCapt has been named a Deep Tech Pioneer by the organisation Hello Tomorrow at the Global Summit that took place in Paris in March 2023. On location and representing NitroCapt at the global summit was Gustaf Forsberg, CEO and Founder, and Björn Lindh, Head of Strategy and Vice CEO.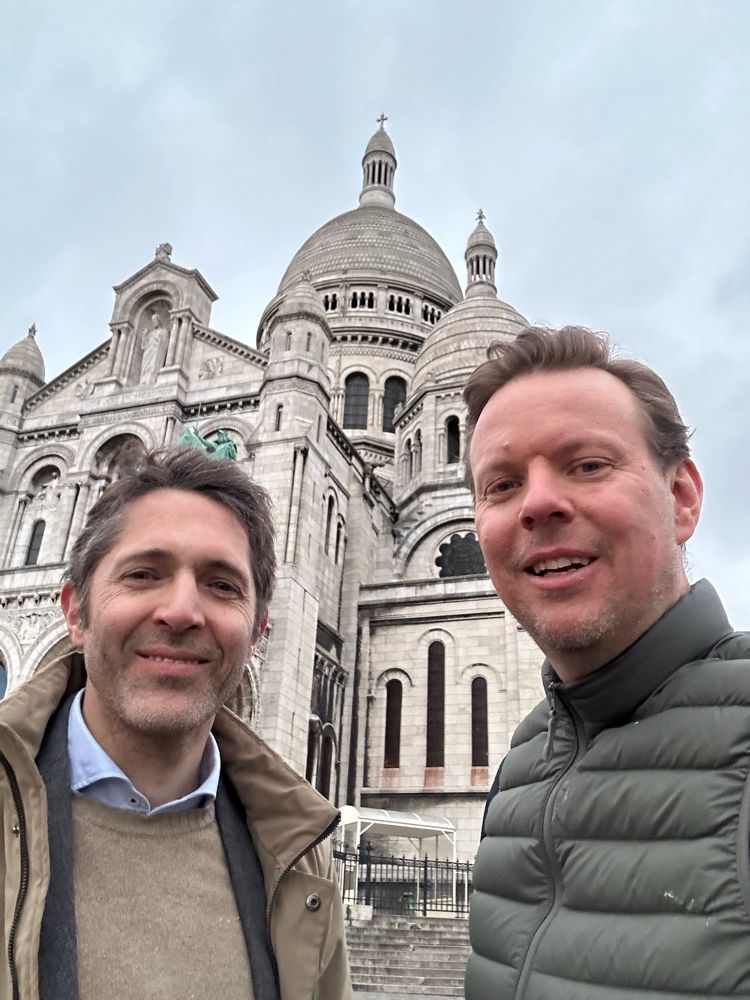 Hello Tomorrow is the world's leading organisation accelerating science and tech entrepreneurship, their aim is to connect and catalyze the intersection of top researchers, entrepreneurs, industry experts and financiers to build the next generation of companies that can really solve humanity's biggest challenges. 
Being selected as a deep Tech Pioneer is a great honor, from thousands of applications their experts saw real potential in our solution. This cornerstone event is dedicated to celebrating and accelerating deep tech innovation: connecting key people bringing solutions from lab to market and strengthening the deep tech investment network.
The top startups were selected for the Global Challenge by a panel of industry experts, scientists and entrepreneurs who reviewed over 4,000 applications to select the projects with the highest potential.
Thank you Hello Tomorrow for the great honor and for seeing our potential!