Meet NitroCapt's management team.
Acquired double MSc in Engineering Physics and Agriculture, PhD in Agriculture
Gained extensive experience in R&D, technology upscaling as well as marketing and sales in Innotec and Thermoseed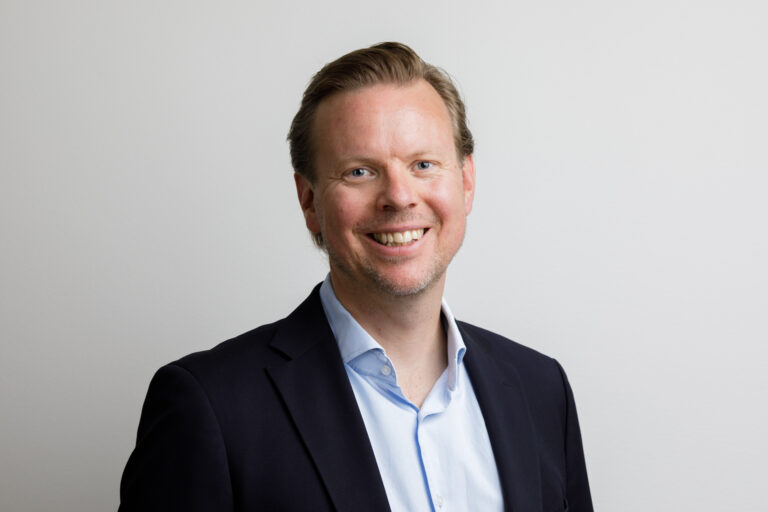 Head of strategy & vice CEO
Is serial entrepreneur in cleantech technology companies such as Graphmatech, Disruptive Materials and Solelia Greentech
​Has 15+ years of experience of strategy consulting at Accenture and in Lindhea, of which he is a founder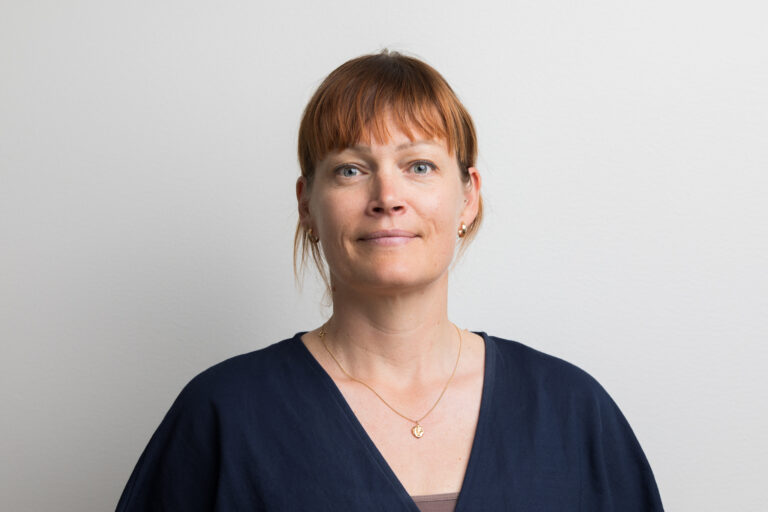 ​Held CFO positions in several startups and scaleups including Senzime that has done  successful IPO in 2019, additionally 10+ years  in management positions in companies in various sectors
Head of People and Culture
Responsible for HR at NitroCapt, previous experience within start-up going from 5-200 employees. Johanna works with people from all over the world in order to attract and engage the world-class team that will work to achieve NitroCapt´s mission.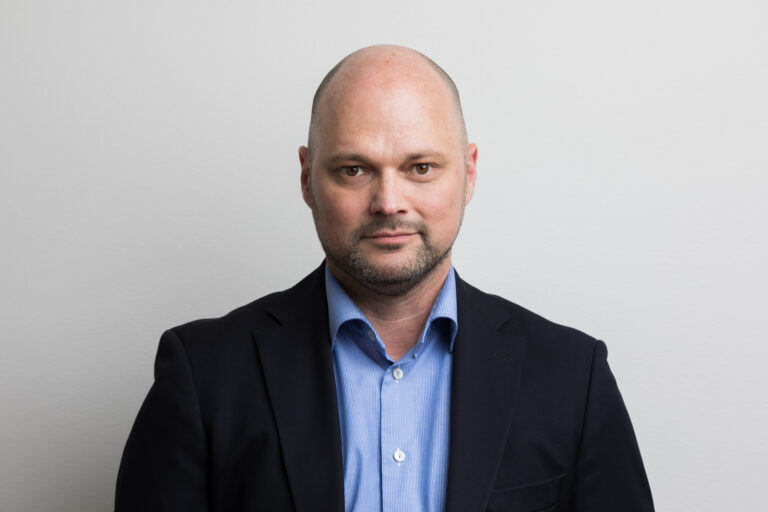 Gained experience in operational efficiency of running and developing businesses through 20+ years at McDonald's, a career that he started while studying. Later he advanced to holding several director positions in Sweden and Finland, focusing on Operations and Business Development