NitroCapt is happy to announce that we are welcoming Johanna Dahl to the NitroCapt management team.
Johanna works with HR and Cultural diversity and will fill the position as the organisation´s Head of People and Culture. She will connect with people all over the world to attract and to engage the world-class team that will lead NitroCapt to reach our mission. Johanna has previous experience of working within start-ups that have grown from 5 to 200 employees.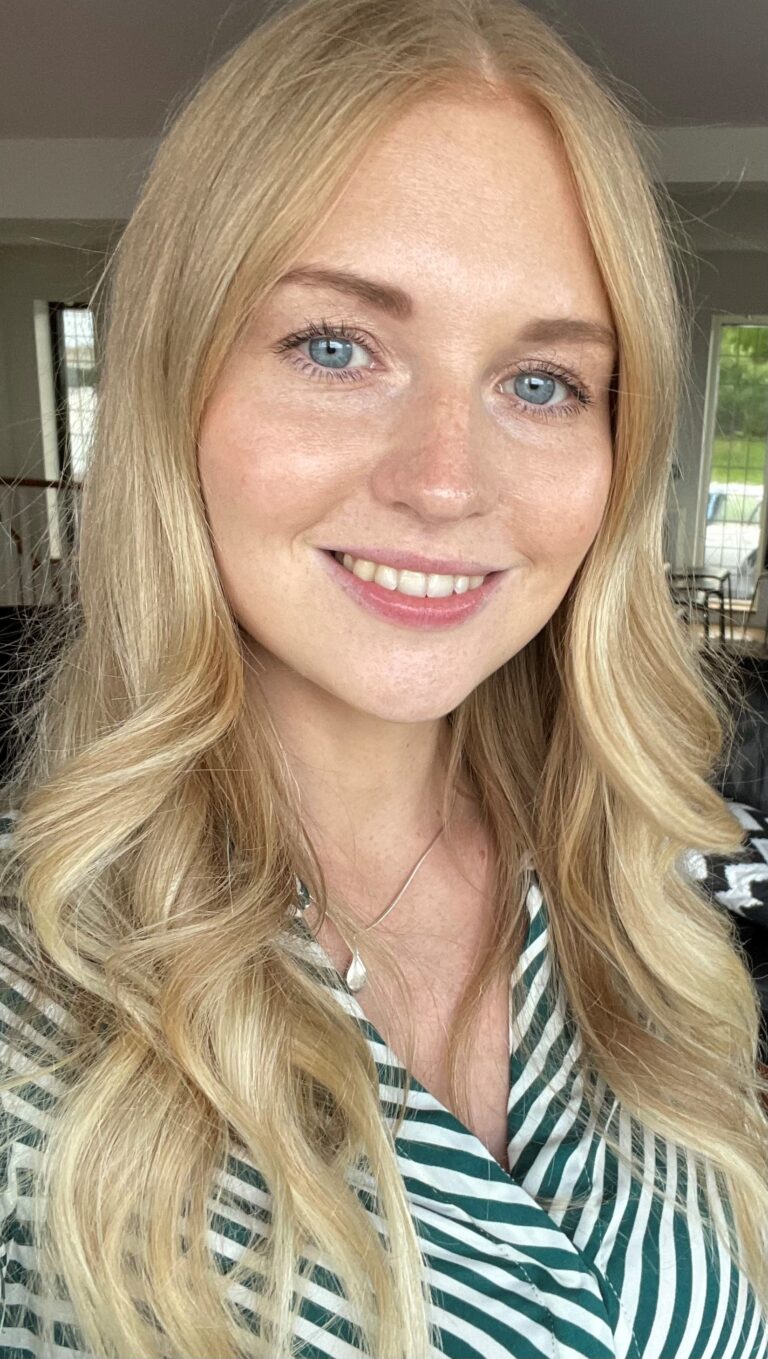 "I am thrilled to join the NitroCapt team. It is an exciting journey. An opportunity to be a part of something great and to make an impact, as we are working towards zero emission. I'm expecting the journey to be challenging, fun, and overall amazing!" says Johanna Dahl.
We are very happy to have Johanna Dahl on board as we continue our journey, The NitroCapt Team